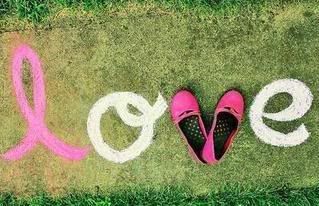 Maybe i stayed up a ll night reading Nie.
Maybe i'm a

teensy bit

baby hungry and hope to make sillhuettes for my kids just like Nie.
Maybe i woke up and had M&M's for breakfast. mmm.
Maybe i slept on my valentines pillow case last night my mom made for me.
Maybe she came in to wake me up and predicted who i was going to marry just for fun.
Maybe i spent my afternoon laying in my parents bed watching a

lifetime

movie with my little sister.
Maybe its three oclock and I'm

still

wearing her tie-dye night shirt and donut pj pants.
Maybe we decided if our family was a movie, it definitely would be Pride and Prejudice.
Maybe we decided Jackie would be Jane and
Georgie would be Mr. Bingly.
Maybe we fought over who would get to be lizzy.
Maybe i

love

that our family

loves

holidays.
Maybe i'm super excited for our valentines socks we get every year from our momma.
Maybe i

love

that she is wearing the heart necklace my dad got her for christmas.
Maybe i

love

that my dad had flowers delivered to our house for her too.
Maybe i'm even more excited that we are most likely going to devour valentines candy tonight in the wee hours of the morning.
Maybe i'm excited that its my ugly dog's birthday tomorrow.
Maybe i have a date tonight.
Maybe i don't hate this holiday so much.
(even though i'm technically valentine-less.)